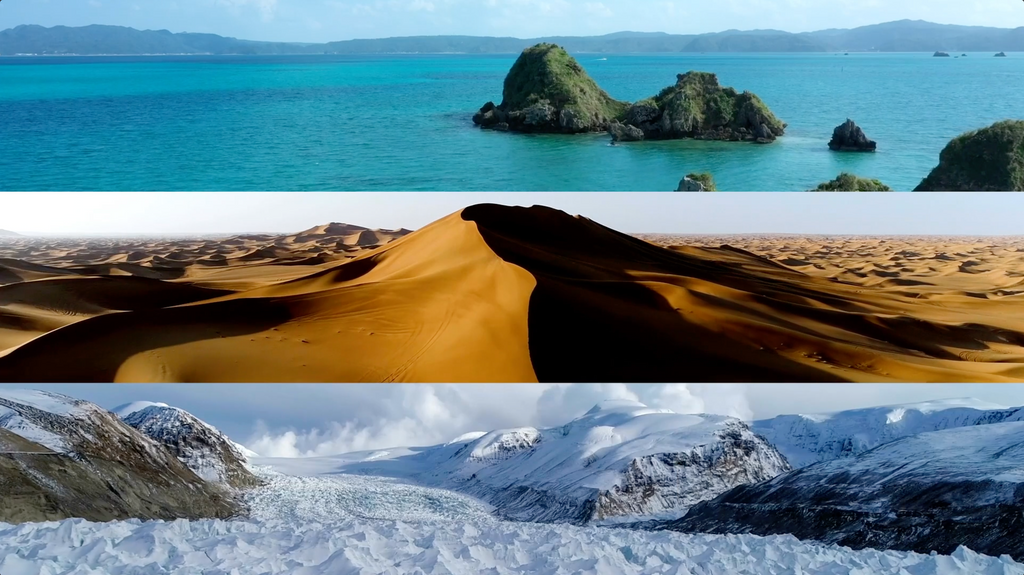 Description
Hottest Destinations for Your Next Vacation!
Journey into the Land of Fire and Ice, experience diverse cultures in Singapore, swim along the great barrier reef in Australia or spend the night under the Aurora Borealis.
X
WISH LIST AND COMPARE
Do you want to add products to your personal account?