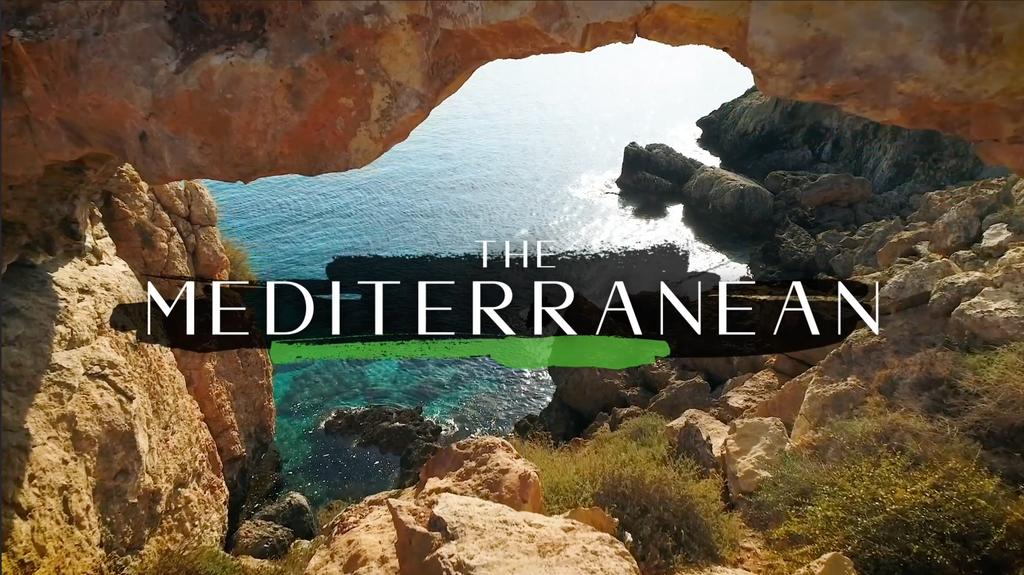 Description
It's Time You Do It All!
Mediterranean Europe has everything you want, from colorful streets in Naples to the unique architecture in Barcelona or the incredible sights in Santorini. The choice is up to you.
X
WISH LIST AND COMPARE
Do you want to add products to your personal account?