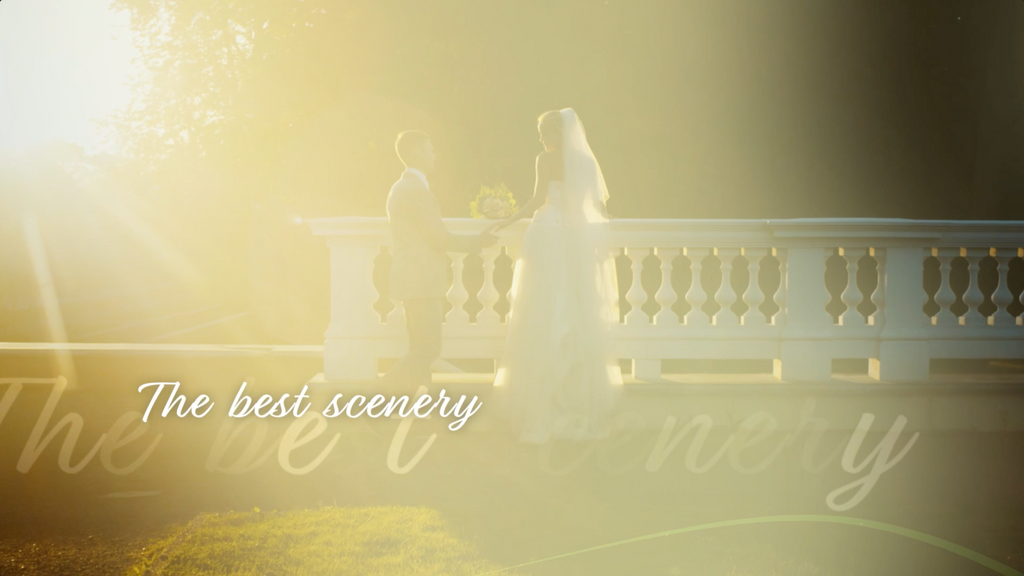 Description
Want a wedding everyone will enjoy from beginning to end?
Let a Cruise Planners agent plan your next wedding at a destination everyone will love.
This video is perfect for:
• Staying top-of-mind
• Featuring CP's personalized service • Sharing on social media
Pricing includes the customization of this video with your end-tag.
X
WISH LIST AND COMPARE
Do you want to add products to your personal account?